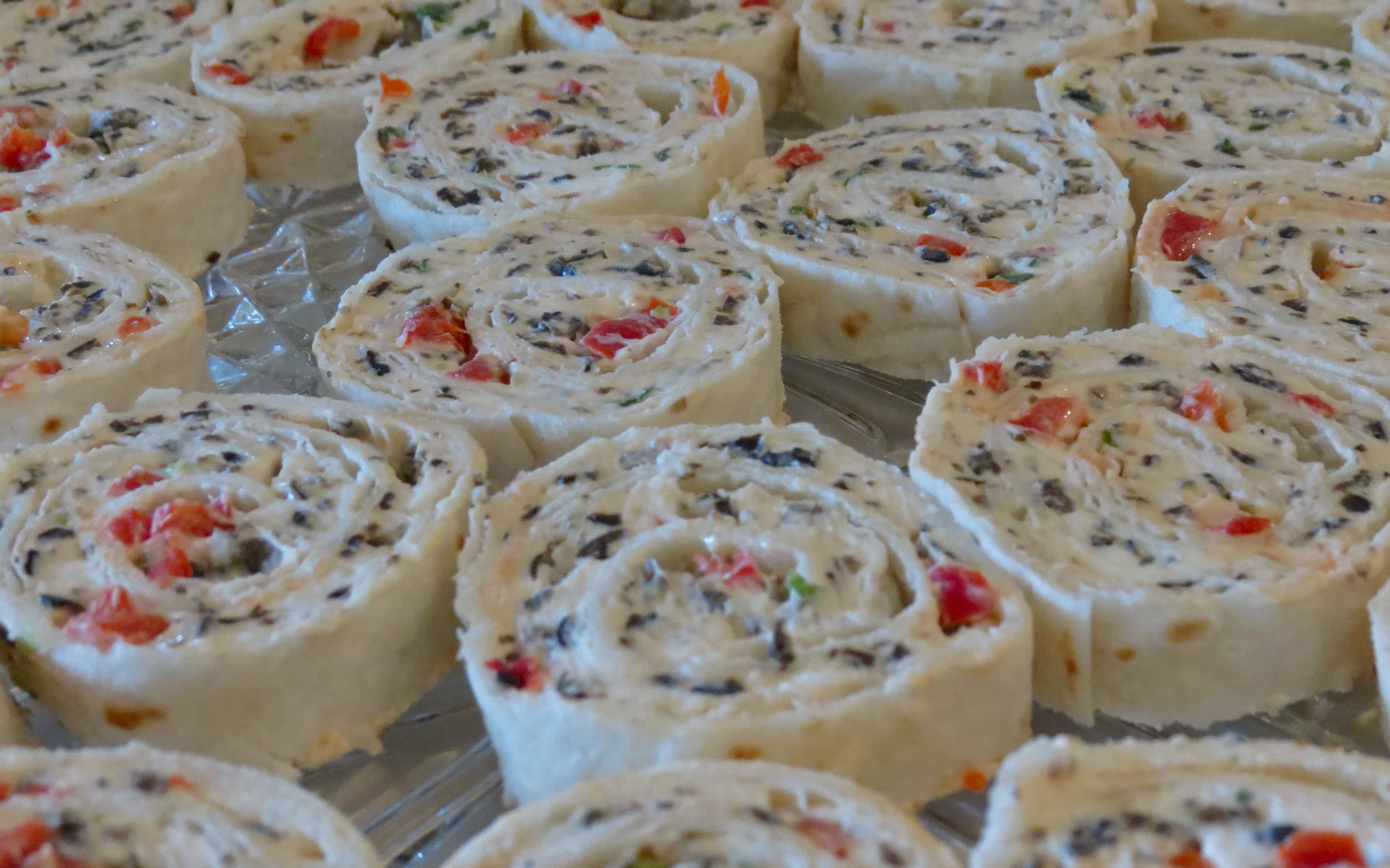 A letter to my friends (and all other people) who are getting married this summer:
This is it! You're almost there! In just a few short months, you'll be going from single to constantly slipping the word "husband" or "wife" into every single conversation and Facebook status!
Have I told you yet how happy I am for you? Because I am. This is an exciting time in your life! New experiences await you! (Am I sounding like a Dr. Seuss book yet? Because I am sure I could throw out some ridiculous-sounding rhyming words.)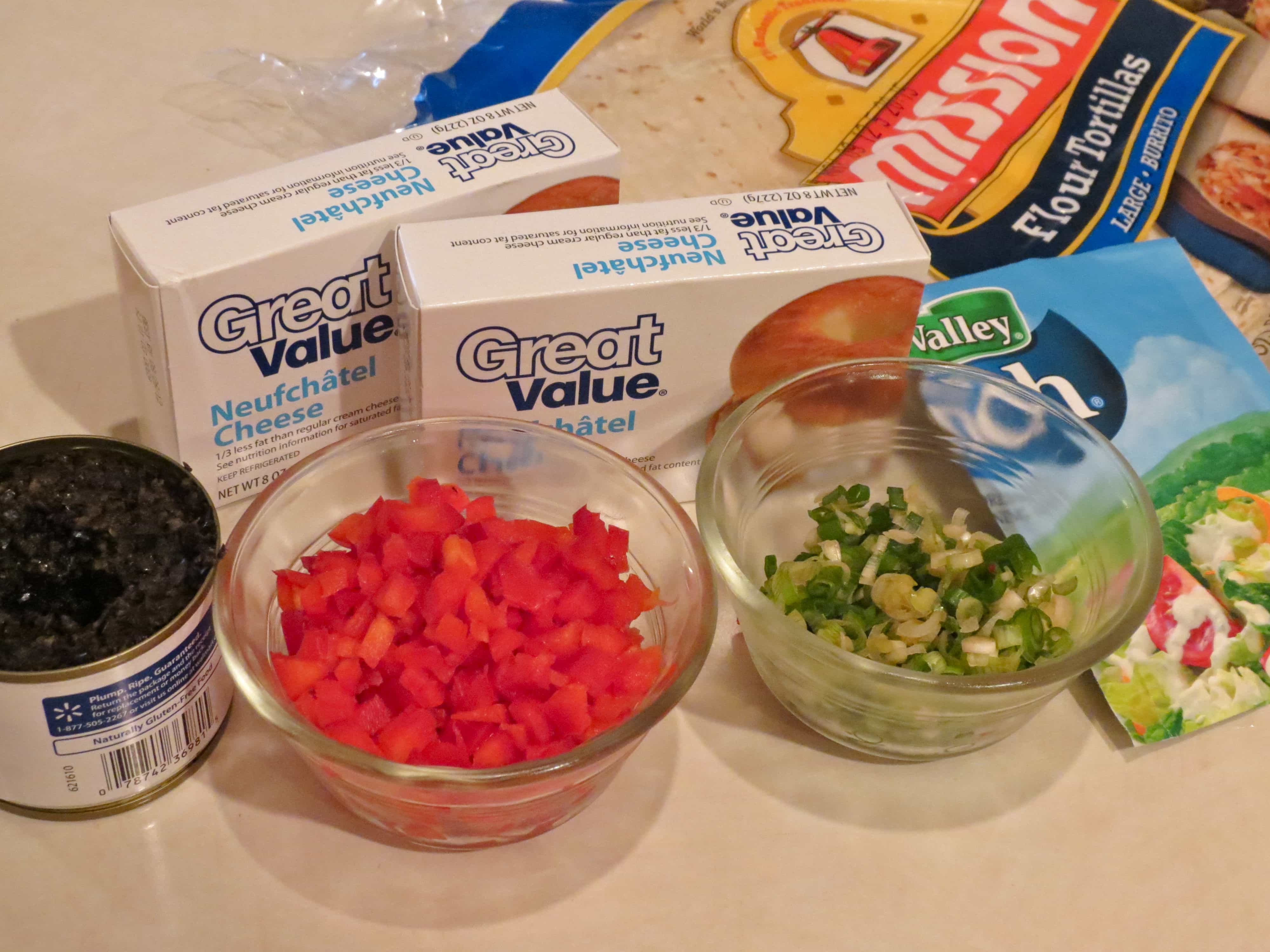 Now that you're getting married and living together, some things are going to change. You should probably keep in mind that, while there is now someone else to take out the trash, an extra person creates that much extra garbage and dirty dishes. It's probably a good idea to just suck it up and replace the toilet paper roll right when you run out…because it's not just you that could get stuck without anymore. You can't pop over to your significant other's anymore if your water or electricity gets turned off…so make sure to pay those bills on time.
Also, now that you are forevermore a couple, you'll be invited to parties thrown by other forevermore couples. When that happens, it would be nice to make use of some of those pretty dishes you got as a wedding present and take a gorgeous three-tiered chocolate cake with ganache filling and buttercream frosting with you.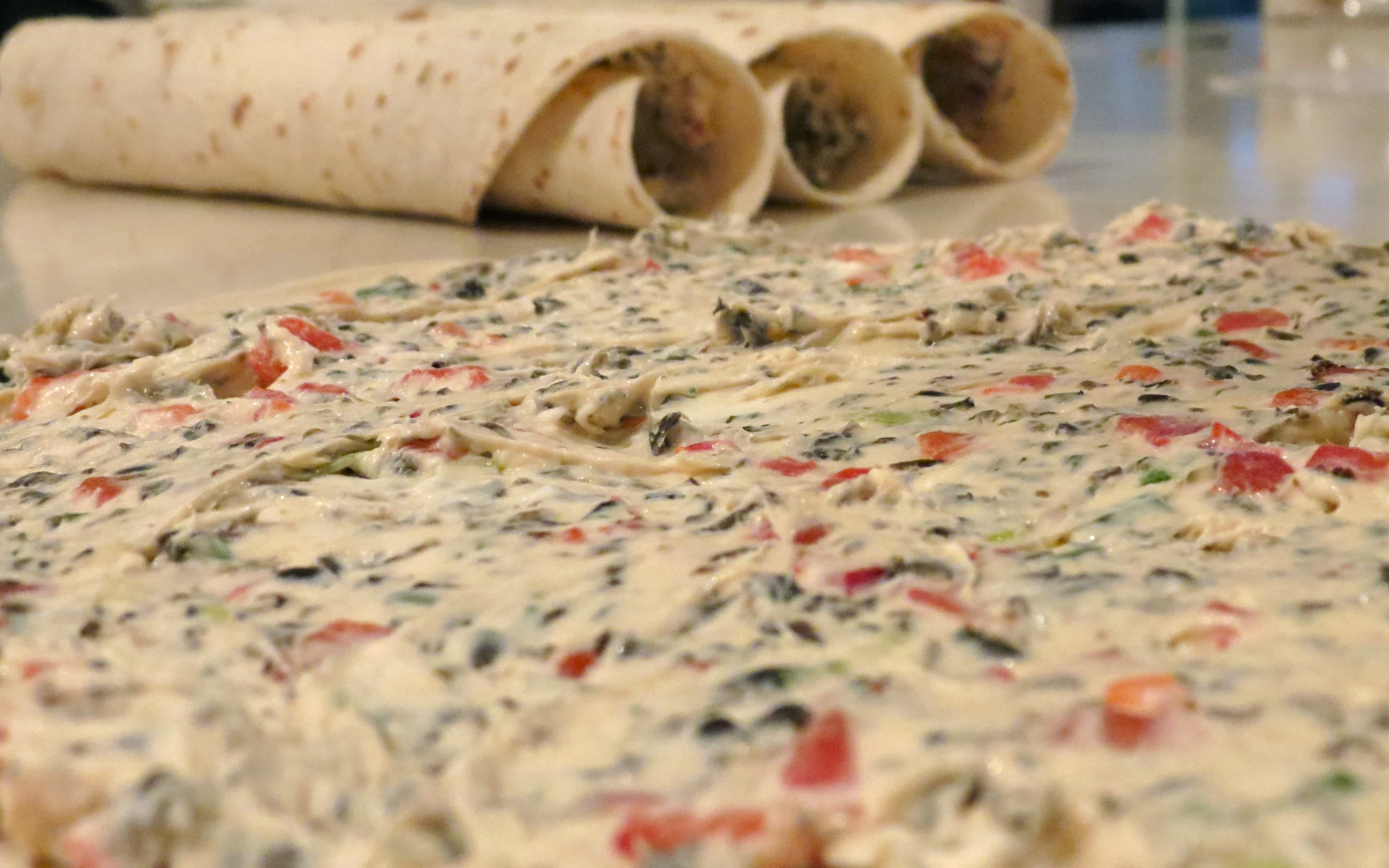 But then again, maybe you're running short on time and low on cooking skill. If that's the case, you should probably opt for a quick and easy appetizer. Something that is sure to impress and be a crowd pleaser without dirtying every dish in your kitchen and causing you to swear off being nice and offering to "bring something" ever again.
Trust me, these cream cheese ranch roll-ups are for you.
(Just try not to eat them all before you even get to the party.)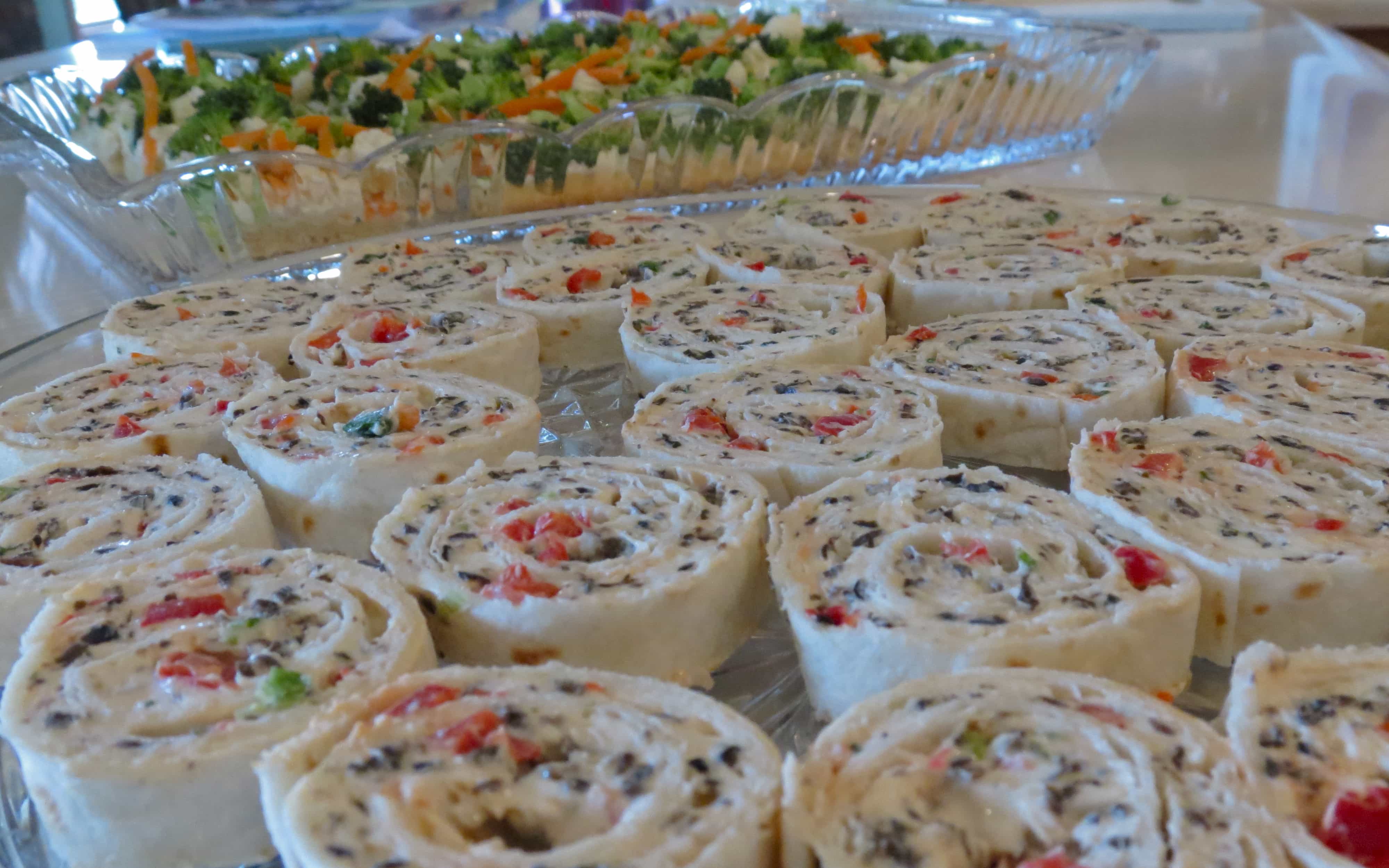 Cream Cheese Ranch Roll-ups
Ingredients
2 8-ounce packages cream cheese, softened (I used reduced fat and didn't notice any difference)
1 package ranch dressing mix
generous ½ cup finely chopped red peppers
scant ½ cup finely chopped green onions
1 small (2.25-ounce) can chopped black olives
4 12-inch flour tortillas
Instructions
In a bowl, combine all ingredients except for tortillas. Lay out tortillas; evenly distribute cream cheese mixture among tortillas and spread just shy of the edges.
Roll up tortillas; wrap in plastic wrap and refrigerate overnight. Slice into ¼-inch slices before serving.